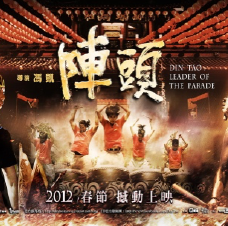 Story of Din Tao
A look into Chio-Tian's origin as well as the spirit and historical context of local temple fair parades through the trailer of the film Din Tao: Leader of the Parade.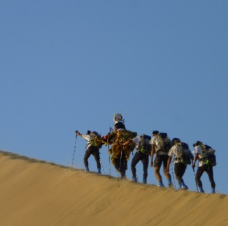 A Cultural Silk Road of the Parade
A look into the tough road of promoting the temple fair parade through two documentaries, The Flush of Dawn and Chio-Tian Cup Tour de Taiwan Ultramarathon.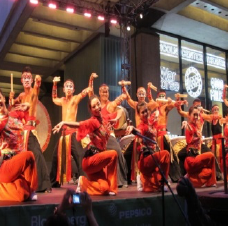 Onward to New York
The story of Chio-Tian's invited performance at the Lincoln Center, New York in 2012 that brought Taiwan's local parades to the international art scene.